Recording available of Webinar 10/05 Solid: personal data vaults and their role in health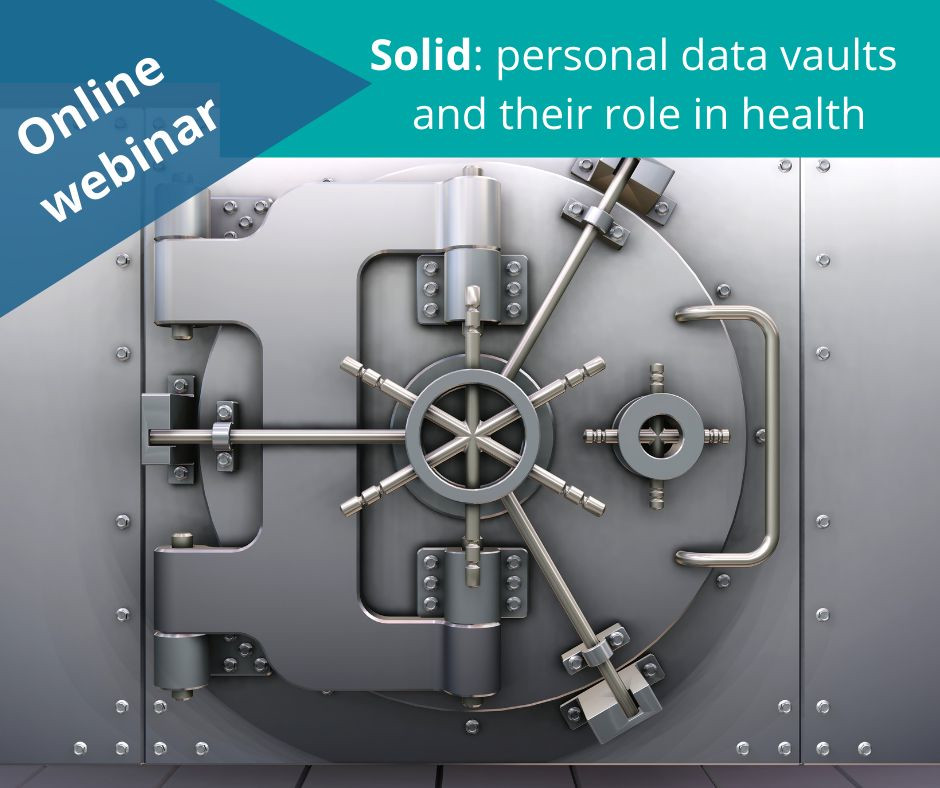 Join us for this online Webinar organised by the Flanders AI research program on Solid and its potential impact in health applications. In this webinar a high-level introduction to the program will be given, followed by a more technical tutorial on Solid and a practical illustration of this concept on a real-world example.
Ruben Verborgh is an active member of the worldwide SOLID initiative and will discuss technical aspects of this innovative approach in personal data management.
Date and Time: Monday, May 10, 2021 2:00 PM - 3:15 PM CEST
View the recording of this webinar (registration is required). Registration to view recording