AI and Arts Conservation: Imaging the Ghent Altarpiece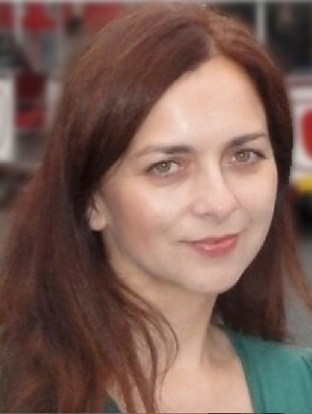 Invited talk by Aleksandra Pizurica (UGent - TELIN) on the AI in art conservation and preservation.
The talk addresses important challenges for computer vision systems in automatic detection of cracks and paint losses as well as in overpaint detection and virtual restoration. Results in applying AI techniques to these problems, making use of multimodal acquisitions of paintings are presented. The focus is on the case study of the Ghent Altarpiece and on the experience gained from a multidisciplinary collaboration in the framework of the recent major research and conservation campaign conducted on the Hubert and Jan Van Eyck's masterpiece.
The recording of the invited talk can be found on Youtube.
A blogspot written by art historian Erma Hermans (Rijksmuseum) can be found on this blog.