VIB research hits bioRxiv's most downloaded top 10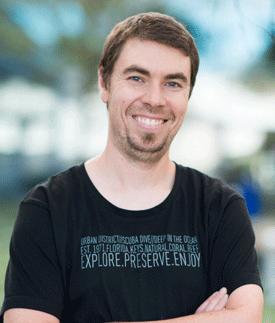 Every year, Rxivist compiles a list of the most downloaded bioRxiv preprints. The organization has recently put together the list for 2018. And at number 10, we find a paper from the Yvan Saeys group at the VIB-UGent Center for Inflammation Research. This is the first time VIB research makes it into the top 10 of this list.
For more information, check the VIB news article.
(source: VIB)