From waste to resource thanks to characterization of waste streams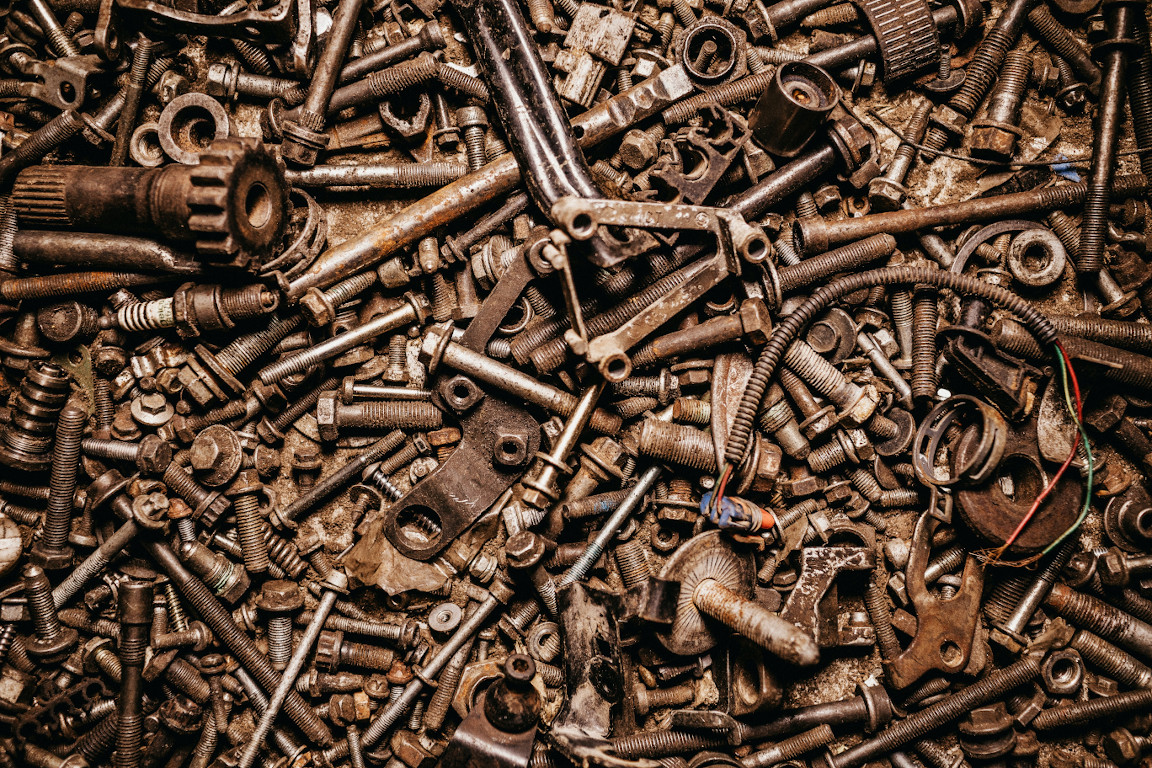 Today, waste recycling is high-tech and much-needed. A smart characterization technology now makes it possible to classify in detail what appears as a homogeneous waste stream on the fly at an industrial level.
Ghent University and VITO are taking the next step towards an efficient characterization of waste, also for metal recycling. This Characterize-to-Sort technology makes it possible to automatically determine important physical parameters of all waste particles (not just sub-samples).
The result is a multimodal, sensor-based solution powered by artificial intelligence. The team has successfully realized an industry-relevant throughput of complex waste streams on the fly for two different waste streams. This is an important milestone for VITO in bringing the technology to the market.
Read more in the full press release.
Photo by Jonathan Borba on Unsplash