Sofie Van Hoecke one of the InspiringFifty Belgium 2022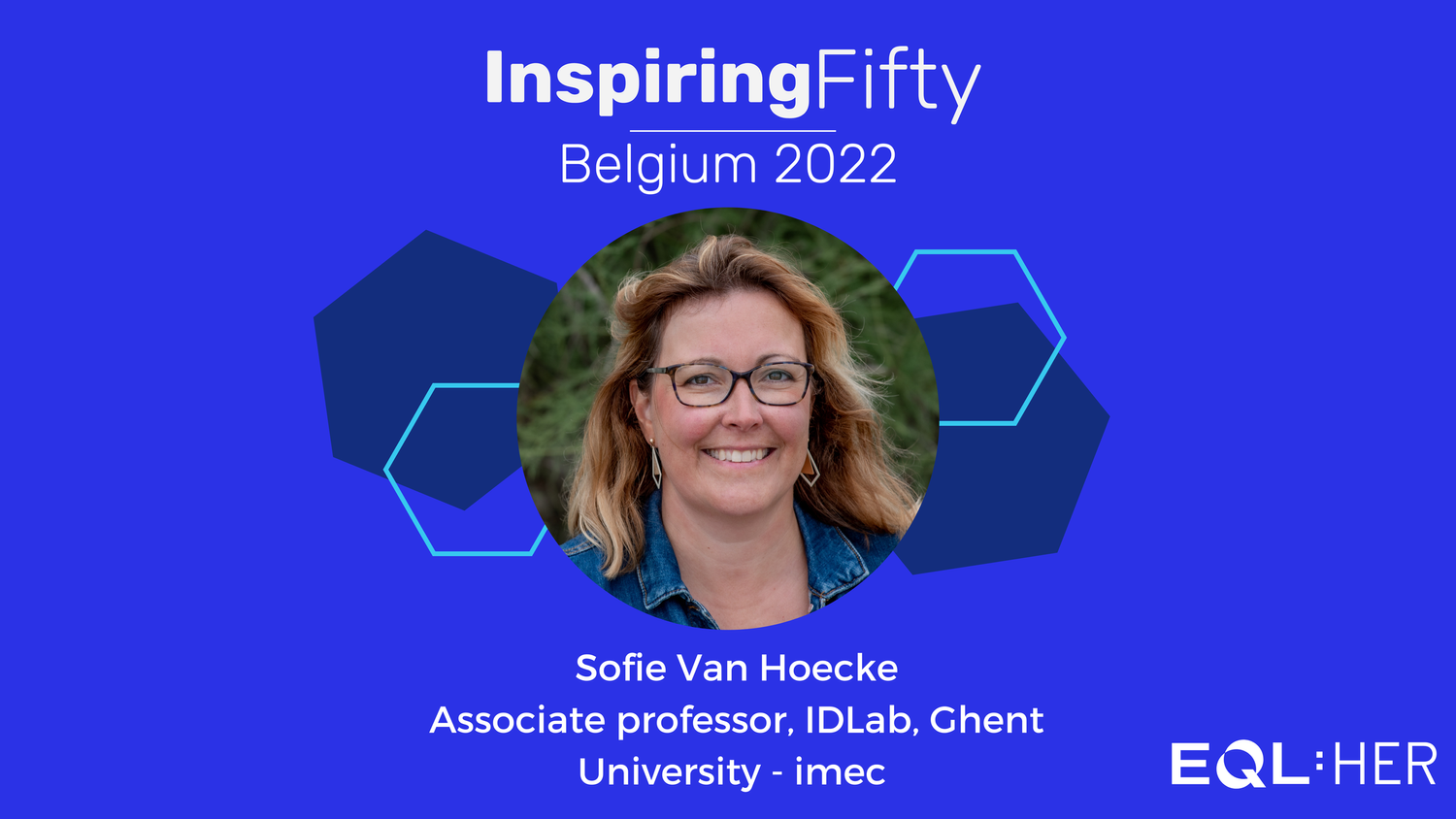 The InspiringFifty Belgium 2022 award recognises top women excelling in tech careers across Belgium. For the second time, InspiringFifty Belgium searched for the 50 Belgian female role models. CEOs and founders of tech companies, or CTOs and CIOs of larger organizations qualified. On October 6, 2022 they revelead the women leaders in tech at the awards ceremony.
As lead of the PreDiCT research team of IDLab, UGent-imec, professor Sofie Van Hoecke was chosen as one of the winners from no less than 173 nominations.