Intelligent super-fast AI camera prevents errors in 3D printing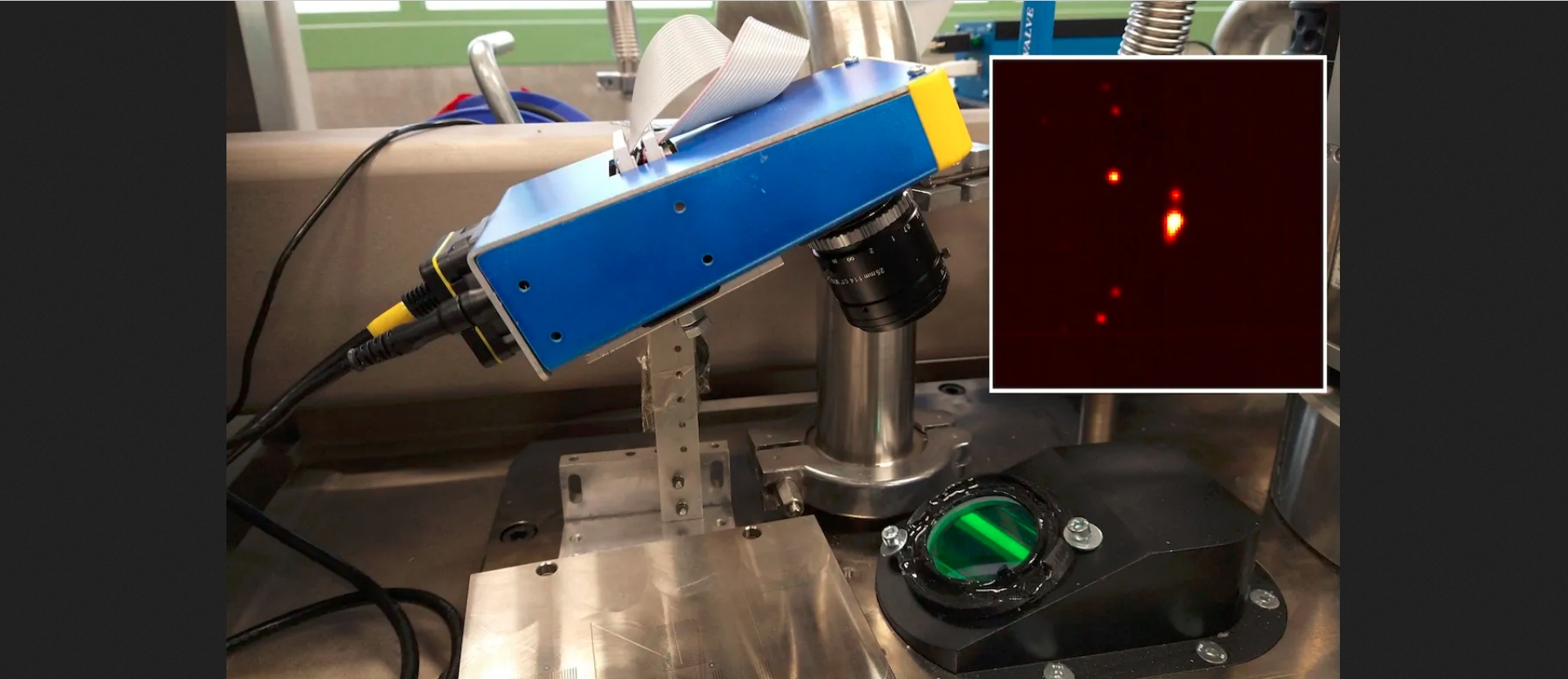 Research centers imec and Flanders Make present a first proof-of-concept of a super-fast AI camera that automatically adjusts the 3D printing of metal parts. This is important for quality assurance of parts in fields such as aerospace, wind turbines or medical implants. The research has been showcased in video report from Kanaal-Z (in Dutch), a press release from imec (in Dutch; English translation on the IPI website), and 4 articles in online Belgian news sites (in Dutch and French).
The technology behind it was developed within Vision-in-the-Loop (VIL), an imec.icon innovation project in collaboration with the Flemish companies Materialise, AdditiveLab, Dekimo and ESMA and research partners from Flanders Make (DecisionS & KU Leuven MaPS) and imec (UGent IPI & UA Vision Lab). These results build on strategic basic research conducted within the Flemish AI research program.