One of the first 15 iBOF projects granted to Tijl De Bie (UGent) and Luc De Raedt, Jesse Davis (KULeuven)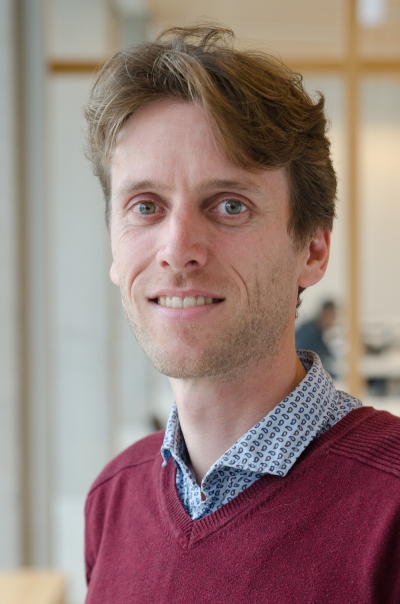 Within the first iBOF call the team of Tijl De Bie joined forces with Luc De Raedt and Jesse Davis from the KULeuven on the topic of "Automating Data Science: the Next Frontiers".
An iBOF project brings together top researchers whom, through interuniversity collaboration, will (further) promote Flanders at an international level by deepening and broadening scientific knowledge. Next to this sustainable partnerships cross-universities are being build.
We wish the team good luck in their endeavour to the next frontiers of AI.
VLIR: Eerste iBOF-projecten geselecteerd (in Dutch)